Iron Oxide For Glass Industries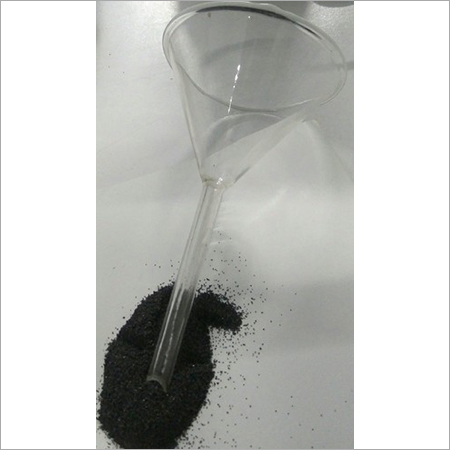 Iron Oxide For Glass Industries
Product Description
Iron and oxygen is mixed in the composition to form chemical compound called iron oxide. There are many applications of this chemical compound, for instance aquarium, pigment, biomedical, cleaning/ polishing, pharmaceutical, cosmetic, steel and iron industry. Our company makes available iron oxide for glass industries in abundance at low cost. This environment friendly chemical compound can be availed in different particle sizes, from nano particles to granules. During the glass production, iron(II) oxide is added to attain bluish-green color. This chemical compound can be added with other chemical compound to achieve other colors, for instance chromium for rich green color.
Key Facts of Iron Oxide For Glass Industries:
We can supply iron oxide for glass industries in safe packaging all across the globe.
The type of iron oxide decides what color the glass will obtain.
It is an important ingredient during the making of colored glass.
This is mainly used as coloring agent.