Waterproofing Chemical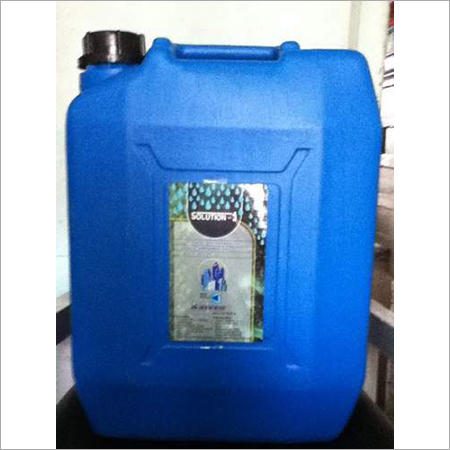 Waterproofing Chemical
Product Description
Solution : A Liquid Hardener, Water proofer And Quick Setter
HS Code Description: This Integral Waterproofing Compound, water resistant compound is known for its excellent damp protection performance. It is basically a powerful additive for concrete, cement and mortar.
Trade Description: High strength waterproofing material, Integral Waterproofing Compound for concrete, cement and mortar
Packing: Accessible in 5 ltrs and 25 ltrs container based options
Why This Product ?
Used to extend life span and to improve damp resistant attributes of concrete
Enhances quality and properties of concrete
Helps to improve homogeneity of concrete to avoid its bleeding and segregation
Guarantees about uniform concrete surface and promotes higher strength of surface
Silicon compound based liquid content of this hardener is Eco friendly.
Application Area: In mortars and concretes.
Tested: Its quality conforms to IS:2645-2003 norms.